​
Another year has almost come and gone and 2017 is right around the corner.
Like for real Tomorrow is 2017!
I'm excited and I really want to know what year 2017 has Installed for me and I'm grateful to God for everything.
Well, before you get your new year's resolution ready, try and finish 2016 on the right foot. If you check these list below, you will definitely feel rejuvenated and ready to conquer the New Year.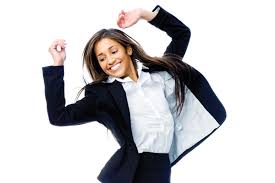 1) Get up and be inspired
2016 is almost gone, I know you wanted to achieve a lot this year and you couldn't, be ready to achieve them next year. Life is a balance of pain and gain. Don't give up! You can achieve it if you believe it. Finish the year strong and continue it into 2017.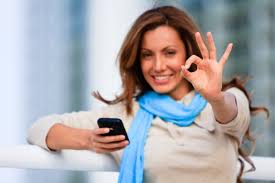 2) Have a social media break
The internet is no longer something we only use for Google, but it's a way of life. That being said, it is so easy to get washed up in social media and constantly have our heads pointed down at our phones. For a week, or even just one day, turn off your data and try to avoid social media. You'll be surprised at how much you will enjoy stepping away from cyberspace for a bit. You will learn to plan your day differently and a lot of things that should have been done in the past will be done because you have nothing else taking your time.
3) Cut off the negativity
Take a good look at the past 12 months- what has made you sad, frustrated or anxious? Whether it was a person, job or anything else, try and let go of that negativity. Don't look at it as an ending, but a new beginning that will ultimately make you feel happier. One more thing to remember is to never feel guilty for putting your mental well-being first. Let go and live life!

Just like the negatives, look back at the good feelings and experiences you endured this year. Don't go back to your past, let your past be known only in the past. Let your worries go and see the good aspect of everything. Make a conscious effort to remember what gave you positive vibes and try to keep them in 2017.


5) Be thankful
Be grateful and thankful for everything, to him who made you see this day,say a very big thank you to him.
He who is grateful receives more!

SHARE YOUR THOUGHTS
Follow @1presh1

Presh Olives is a creative writer, a poet,
a microbiologist and a happy lady.
Your comments mean a lot to me,
please comment below the posts.
And thanks for visiting my blog!

Latest posts by Presholives (see all)